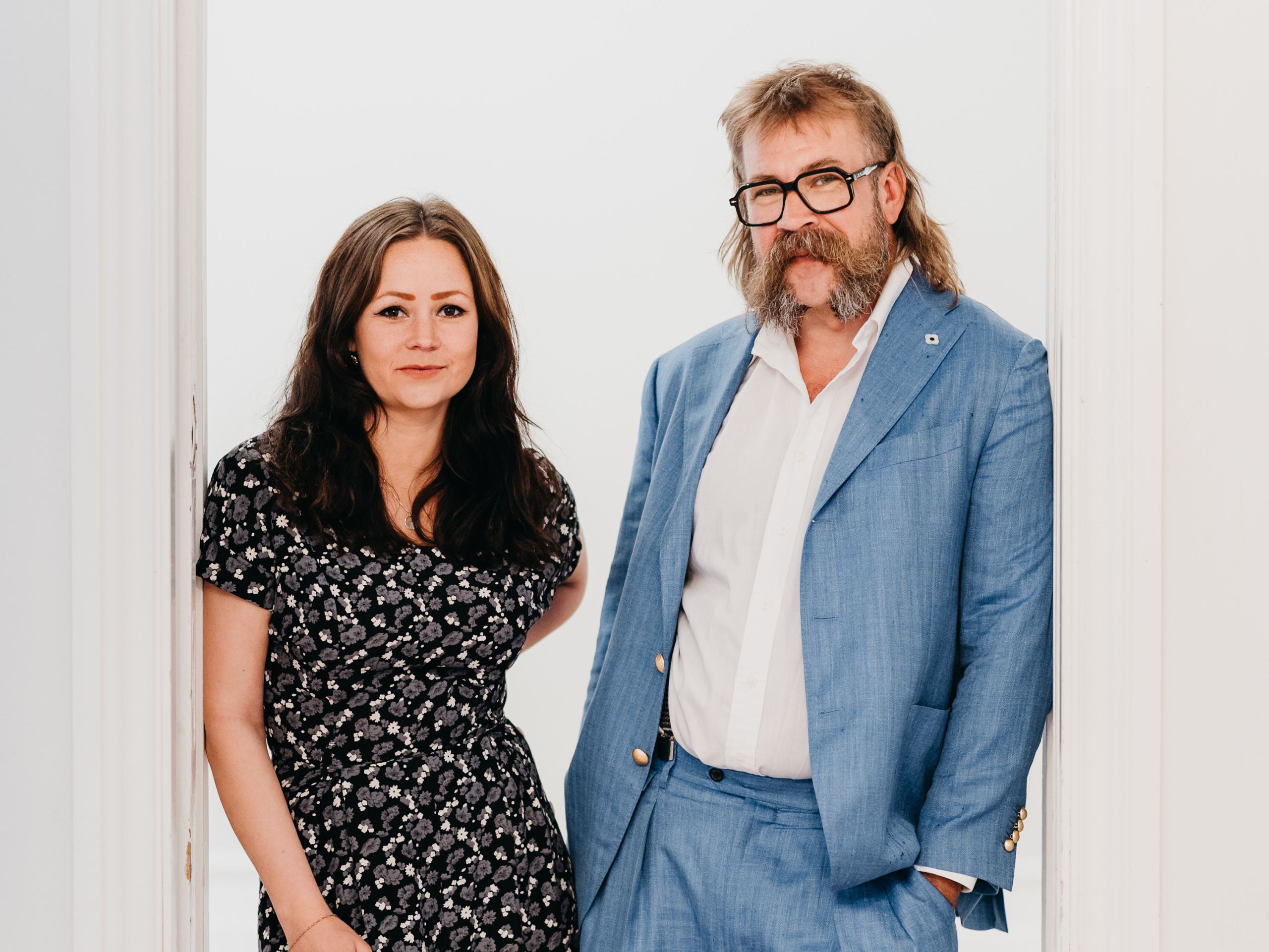 Here, you get a little piece of Norway on a plate: We prioritize using Norwegian, seasonal produce – and the menu will vary from day to day. You'll find us where Prinsens gate meets Bispegata (more precisely, at Bispegata 9A), in what used to be a grand bishop's residence – and Café Ni Muser.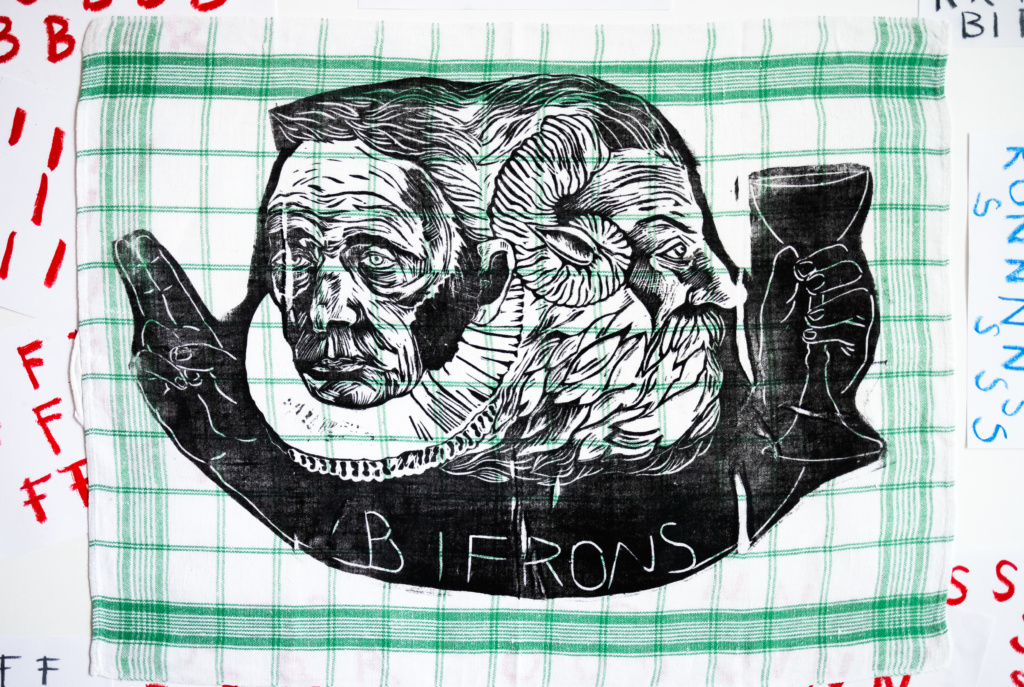 The name of the restaurant originates from Bishop Peder Olivarius Bugge, who roamed the streets of Trondheim in the mid-1800s. He held strong and often controversial opinions; what he preached from the pulpit as a bishop didn't necessarily align with his political speeches from the podium. Hence, he was called Bifrons, after the two-faced demon. Bugge designed the bishop's residence, but unfortunately, he didn't live long enough to move in himself.
Similar to Bifrons and Bugge, the restaurant will have a dual concept; here, you can enjoy a drink and simple servings in the fresh air or step indoors for a full-scale dining experience amidst art-adorned walls. The art we display is borrowed from our good friends at Trondhjems Kunstforening, located on the second floor.
Welcome!
Bifrons is part of the conglomerate that owns and operates Gubalari, Troll restaurant, and Kafé Skuret.