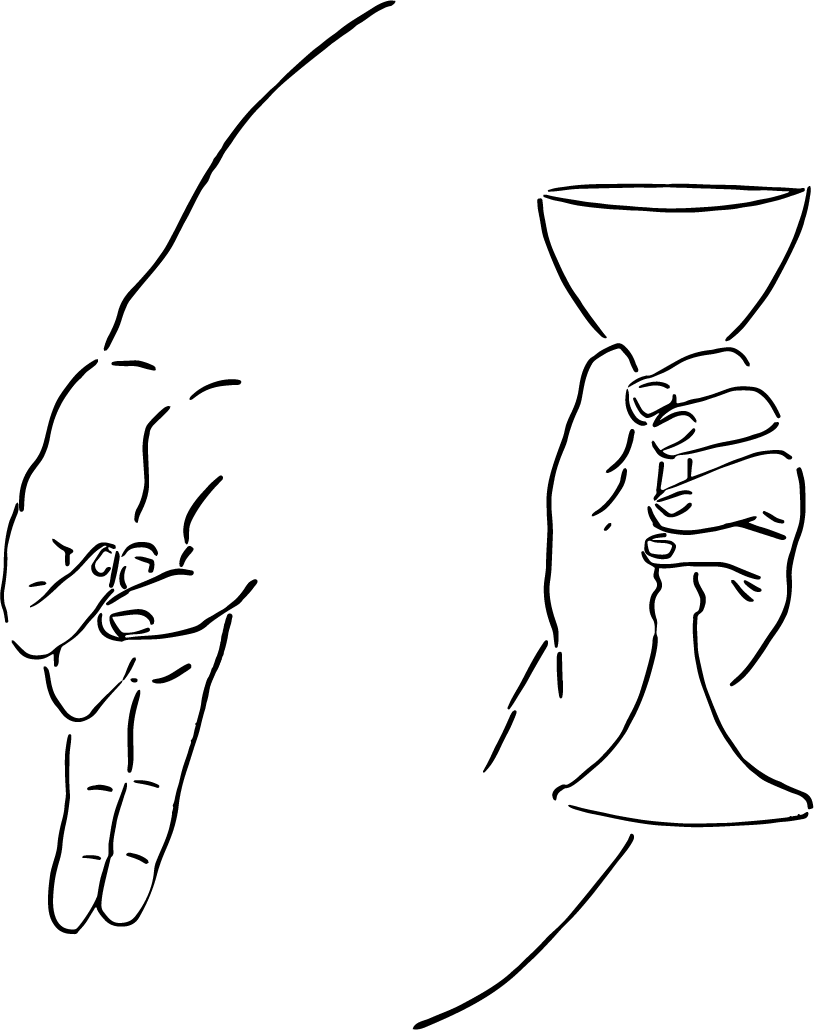 RESERVATIONS AT BIFRONS
Book a table for you and your party. Routes with a line over the date are fully booked, but feel free to check availability with our sister establishments Troll and Gubalari.
If your group is between 1-8 people, we kindly request that you inform us 24 hours in advance if there are any changes in the number of guests.
For parties of over 8 people, please pre-order your meals by sending an email to booking@bifrons.no or by calling us at 73 10 02 50. We recommend agreeing on either a three or five-course meal so that everyone can enjoy the food together. Allergies and similar concerns should be reported in advance and will be taken into account. We kindly ask for notice of any changes in the number of guests no later than 48 hours before your reservation.
Our greenhouses can accommodate up to 120 people across two houses and are available for special or casual events during the summer months. Contact us via email at booking@bifrons.no if you wish to book for the upcoming season.